February 10 2022
Loading...
Help your female employees take control of their super
At Rest, the majority of our members are female which is why we are strong advocates for a fairer super system that closes the gender gap in retirement savings.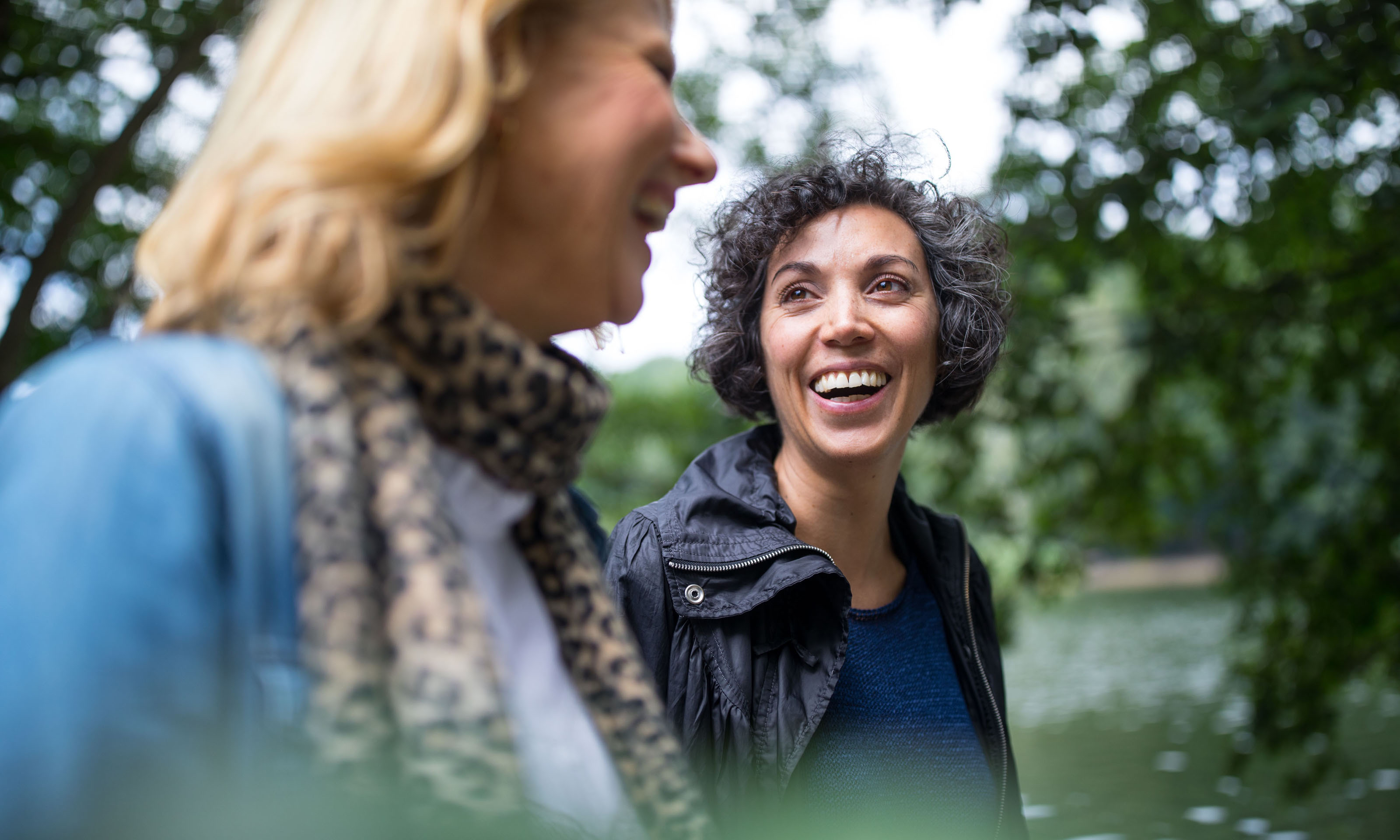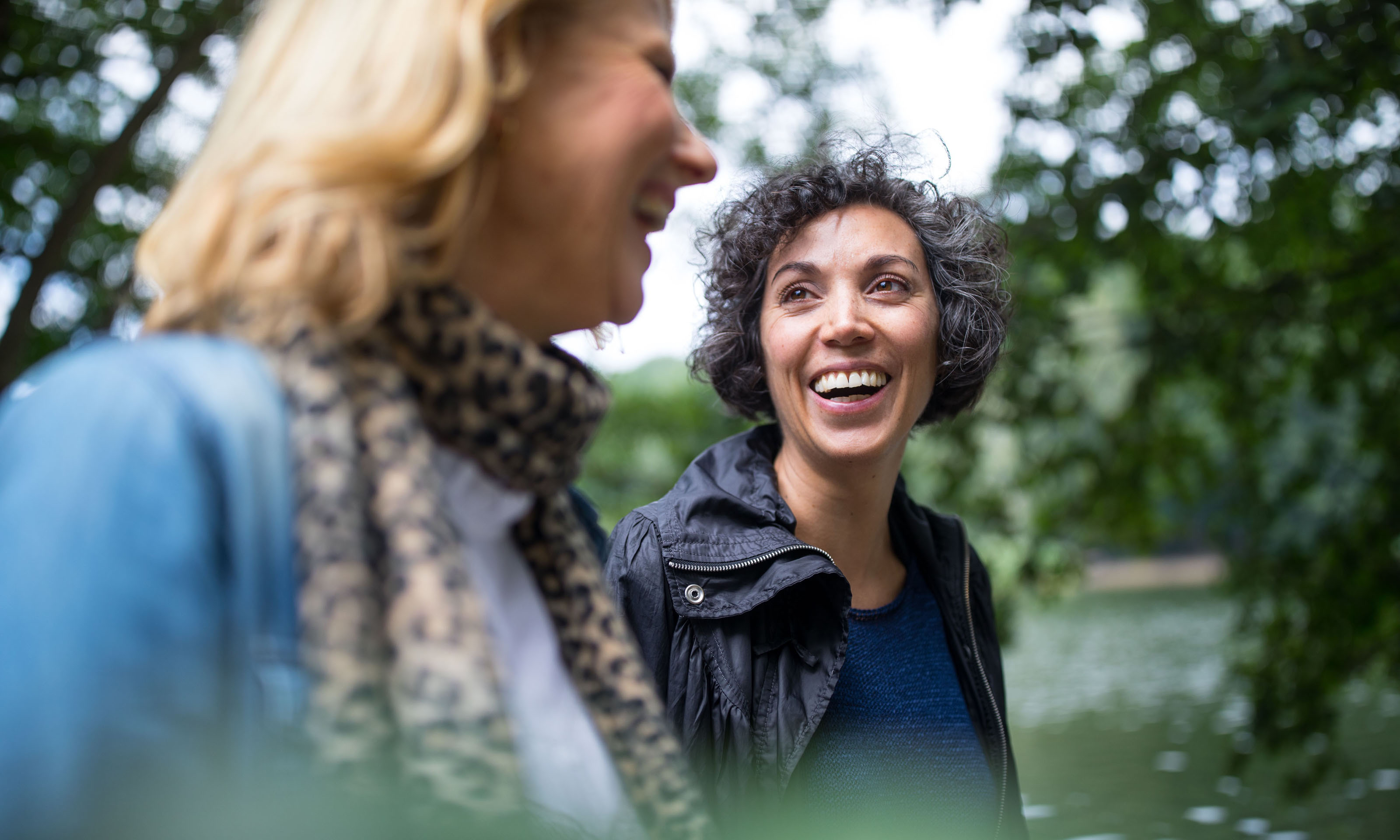 There are several factors which contribute to women retiring with less than men. Aside from an average gender pay gap of 14.2%*, women are more likely to work part time and take career breaks from the workforce, accounting for 93%** of primary carer's leave used. This situation is compounded by the fact women are 30%*** less likely than men to financially plan for career breaks.
Given these challenges, Rest is passionate about empowering women with the financial literacy and confidence they need to make informed decisions about their super. One of our initiatives, available to you as a Rest employer, is a workplace digital education session called Women and Super.
Women and Super is one of the most popular sessions our education team presents, and in the lead-up to International Women's Day on 8 March, there's no better time to get involved.
Super choices by life stage - Sally's story


This example is illustrative only and does not take into account your objectives, financial situation or needs.
Encouraging people to be actively involved with their super is a challenge, particularly for those who are years away from retirement. That's why we've structured our Women and Super session around Sally's life story – right from her very first job all the way through to the twilight years of her career. This approach shows the value of making informed decisions about super earlier in life, as well as during key moments of career transition, with case studies to show the financial benefits over the long term.
Our education team has found that by talking about super based on a person's life stage, attendees are more likely to identify with the various scenarios and decisions available to them. Finding personal relevance is the first step towards taking action and Sally's story helps with that level of engagement. Our central message is to encourage women to take control of their super, whatever their life stage.
Register your interest for a Women and Super digital education session
Women in Super is one of our most popular education sessions and we encourage you to take advantage of this value added service. Together we can help your female employees make the most of their super for a better retirement outcome.
To register your interest, simply contact your Relationship Manager or complete this online form below. We'll take care of the rest.
*Source: Workplace Gender Equality Agency, Australia's Gender Pay Gap Statistics August 2021
**Source: Workplace Gender Equality Agency, Australia's Gender Equality Scorecard November 2020
*** Source: Rest "Making a Break" research 2017. The survey was conducted by Lonergan Research between 4 October and 9 October 2017 of 1,030 Australians (both males and females) who have ever taken a career break of at least three months.