Rest's Annual Members' Meeting
Thank you for attending our Annual Members' Meeting

All members were invited to Rest's online Annual Members' Meeting (AMM) on 27 November 2023. Rest members had the opportunity to learn more about our investment performance and hear fund highlights for the 2022-2023 Financial Year.
Members were able to submit questions ahead of the event and during the Q&A session at the meeting. We're currently working through a large volume of member questions from the event. We'll share responses to all questions, including any we were unable to answer during the meeting, on our website by 27 December 2023.
If you weren't able to join the event on the night, or simply want to watch the event again, you can do so by watching the recording which will be made available shortly.
Registrations for our 2023-2024 Annual Members' Meeting will be available at a later date.
Our 2022-2023 AMM panel members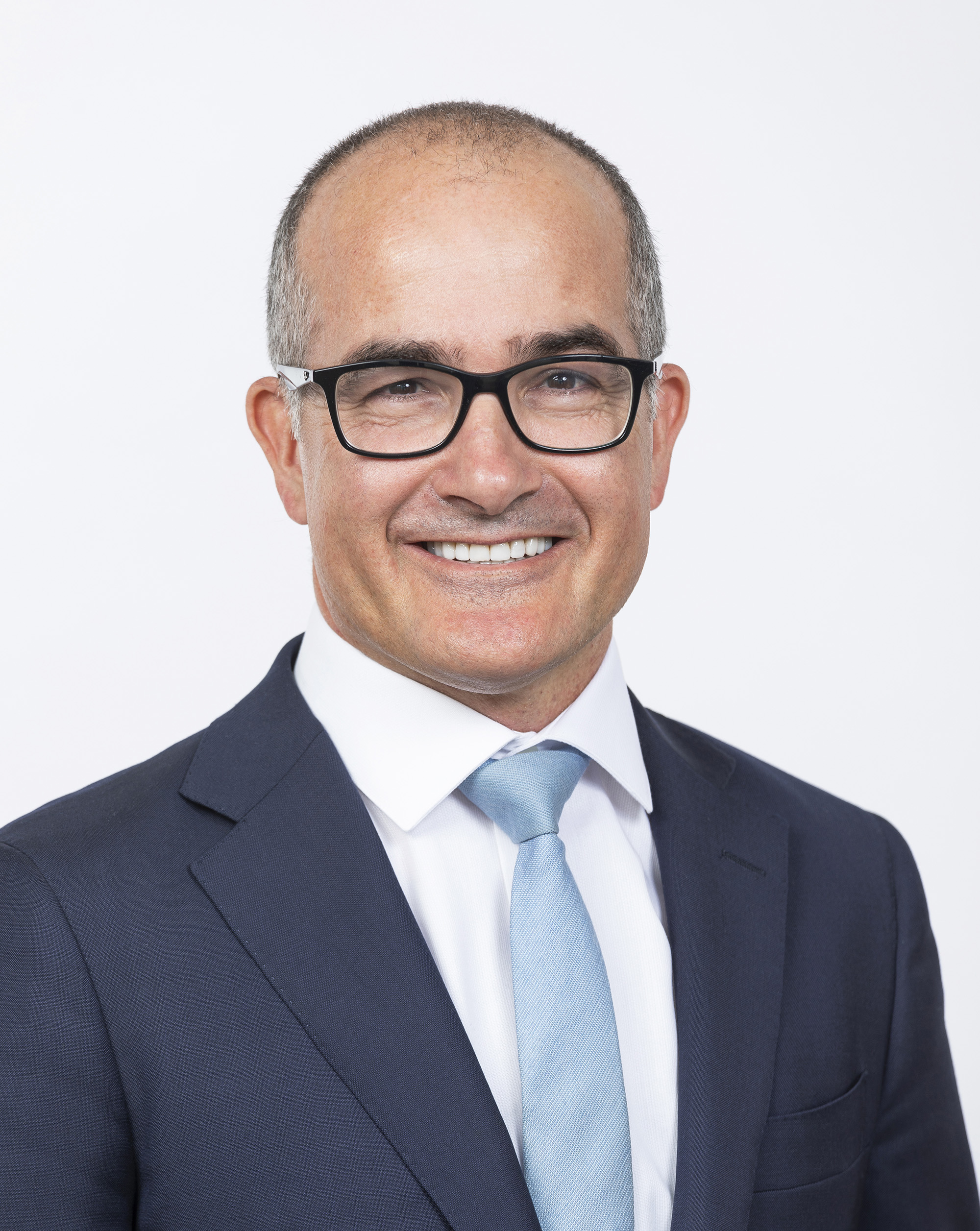 James Merlino
Chair of the Board and Independent Director
Independent Director since January 2023
Read more
---
James has more than 20 years' experience in government, politics and public administration at both the state and local level, including eight years as the Deputy Premier of Victoria in the Labor Government from 2014 to 2022.

During his time in government, he oversaw multi-billion projects and was responsible for the biggest school building program in Victoria's history via the Victorian School Building Authority. He was also Acting Premier of Victoria for four months in 2021, managing the state's ongoing response to the Covid-19 Pandemic.

James represented the electoral division of Monbulk in the Victorian Legislative Assembly from 2002 to 2022, and held a number of Ministerial portfolios, cabinet positions and parliamentary appointments during his tenure, including Minister for Education from 2014 to 2022 and Minister for Mental Health from 2020 to 2022, and Minister for Emergency Services from 2016 to 2018.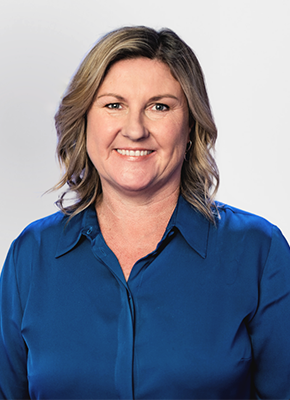 Vicki Doyle
Chief Executive Officer
Executive Officer since May 2018
Read more
---
Vicki joined Rest as Chief Executive Officer in May 2018, bringing more than 20 years of senior executive leadership experience in superannuation, life insurance, wealth management and banking.

Vicki's experience includes executive leadership roles at some of Australia's largest financial services organisations. She has an extensive background in distribution, strategic marketing, digital, fund operations and contact centres, customer strategy and design and product management.

Vicki is passionate about simplifying and demystifying superannuation to help all Australians achieve their best retirement outcomes.

Vicki holds an Executive MBA from the Australian Graduate School of Management and a diploma from the Australian Institute of Company Directors. Vicki has served as an Executive Director on Trustee Boards. She is also a Non-executive Director of the Australian Council of Superannuation Investors and a Director of The Association of Superannuation Funds of Australia.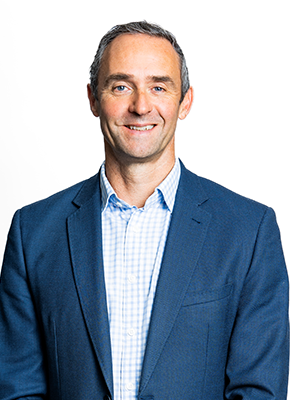 Andrew Lill
Chief Investment Officer
Executive Officer since August 2020
Read more
---
Andrew Lill joined Rest in 2020 and is responsible for managing the full suite of Rest's investment products and its outcomes to our members.

The Rest investment team is a fully integrated best practice multi-asset investment function. It blends portfolio construction, investment operations and external investment management capability sourced from around the world and a talented team of internal portfolio managers.

Andrew has enjoyed a professional career in Financial Services over 25 years holding various senior executive roles located in the UK, Australia, and the United States. He has a track record of success managing mid-size teams of investment professionals and commercialising both investment capabilities and advice solutions.

Andrew joined Rest from Morningstar Investment Management, where he was the Chief Investment Officer of their US$25-billion Americas mutual fund and managed portfolios operations since 2018, based in Chicago. Prior to this, Andrew was the Chief Investment Officer of Morningstar's Asia Pacific business from 2014 to 2018. He was also the Head of Investment Specialists & Investment Solutions at AMP Capital from 2009 to 2013 and led Russell Investment's consulting business in Asia Pacific from 2005 to 2009.

Andrew is driven by a passion for understanding superannuation member investment objectives and designing bespoke long-term investment strategies to suit these unique objectives.

Andrew has a strong academic background with master's qualifications from Cambridge University in Economics and he is a Fellow of the Institute of Actuaries. Prior to his business career, Andrew represented England in the 1994 Commonwealth Games in track athletics.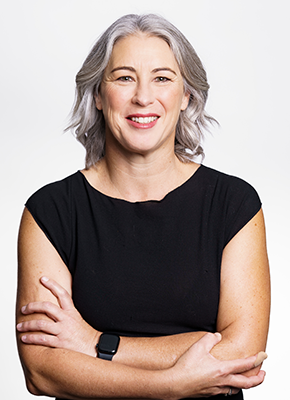 Gemma Kyle
Group Executive, Risk and Governance
Executive Officer since November 2018
Read more
---
Gemma was appointed as Chief Risk Officer in November 2018 and is responsible for leading a diversified team with a remit that spans strategic sourcing, company secretariat, legal, audit, security, risk and compliance.

She brings a wealth of experience to her role, having previously worked on the separation of MLC Life Insurance from NAB, where she established their first-line risk, compliance and financial crime capabilities.

Gemma has worked across multiple industries, including financial services, engineering, and government, and is known for her ability to drive organizational change and achieve business objectives in complex and dynamic environments.

Gemma holds a Master of Arts from the Australian National University and a Bachelor of Economics, Social Science (First Class Honours) from the University of Sydney.
Additional information about Rest
Use the below links to find the following information when it's ready:
Previous Annual Members' Meetings