Today, women live around five years longer than men and retire with an average of 47% less in their nest egg
1
.
As a result of the COVID-19 pandemic and the Early Release scheme, that dent grew significantly deeper.
Increasing by
2
;
6.7 for women in their 30s
6 for women in their 40s
and 5.4 for women in their 50s
Yet, in typical Super-Women style, Aussie women have been paving the path to a post pandemic recovery, by accessing phone and digital financial advice to help improve their retirement outcomes.
In the 2019/2020 financial year, we saw a surge in financial advice uptake from female members by an average of 294%.
As women face so many distinct challenges, from pay inequality to multiple career breaks, talking to a specialist can help you make more informed decisions about your financial future.
Here, we reveal four super tips you can do today, to activate your Super-Woman journey: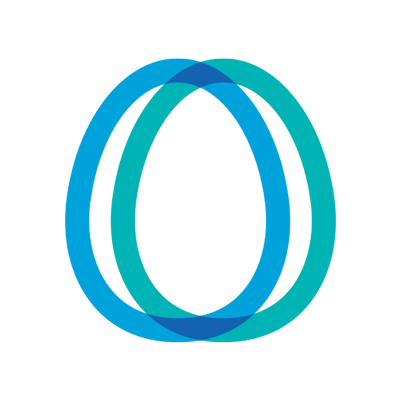 Consolidation
– multiple funds can mean multiple fees, which can eat away at your overall nest egg. Avoid paying multiple fees by
combining your super
into one account
3
.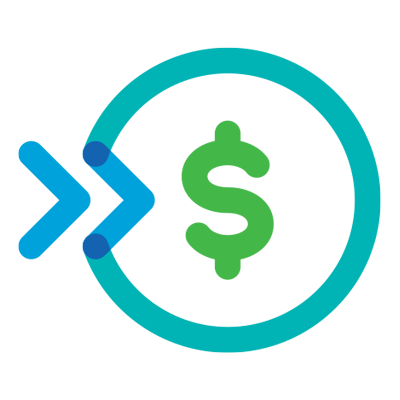 Contributions
–
Small steps today
can make a big difference to your tomorrow, adding a little extra to your super can increase your final balance through compounding returns.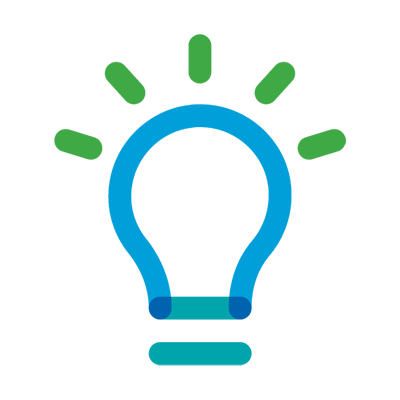 Education
- Learn more about your super, in your own time, at your own pace through the
Rest learning centre
.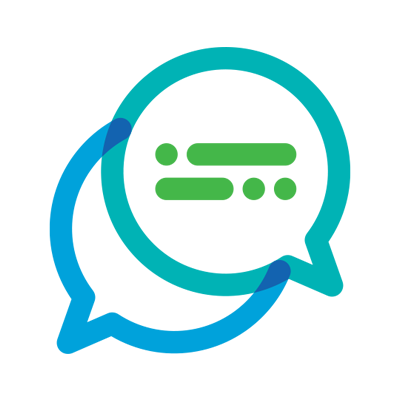 Advice – Like our superwomen, talking to a financial expert can help you better understand your personal financial situation.
Look forward to a post-pandemic future and start your Super-Woman journey
by talking to a Rest representative today.
1 Source Women in Super – Facts about women in super
2 Based on WGEA Calculations
3 Before combining your super check how it might affect your insurance in other funds and if they have any other fees. You might like to speak with a licensed financial adviser or visit ASIC's MoneySmart website for more information.