Submitting contribution information
If you have all the correct information on hand, such as employee details and the amount you need to contribute, then processing your super payment should be seamless.
An efficient way to submit contribution information is online via EmployerAccess, either through the Import File or Manual Grid options. Which option you choose to use will depend on factors such as the number of employees you have.

Manual grid
Enter contribution details directly into EmployerAccess - may be most suited to employers with <20 employees
---
Import file
Upload all your employees' details simultaneously, saving you time and hassle - may be most suited to employers with >20 employees
Make contributions View tutorial
---
Do you have employees with super in funds other than Rest?
You can pay super online for all your employees at the same time, no matter which super fund they are with, through one of the following online methods:
a clearing house accessible via EmployerAccess, SCH Online1.
another clearing house not accessible through Employer Access. Fees and charges may apply. You should refer to the clearing house provider for more information.
the ATO's Small Business Superannuation Clearing House is available if you have 19 or fewer employees or have an annual aggregated turnover of less than $2 million.
Your payroll provider. Your payroll provider may be able to arrange payment of super for your employees. Fees and charges may apply. You should contact your payroll provider for more information.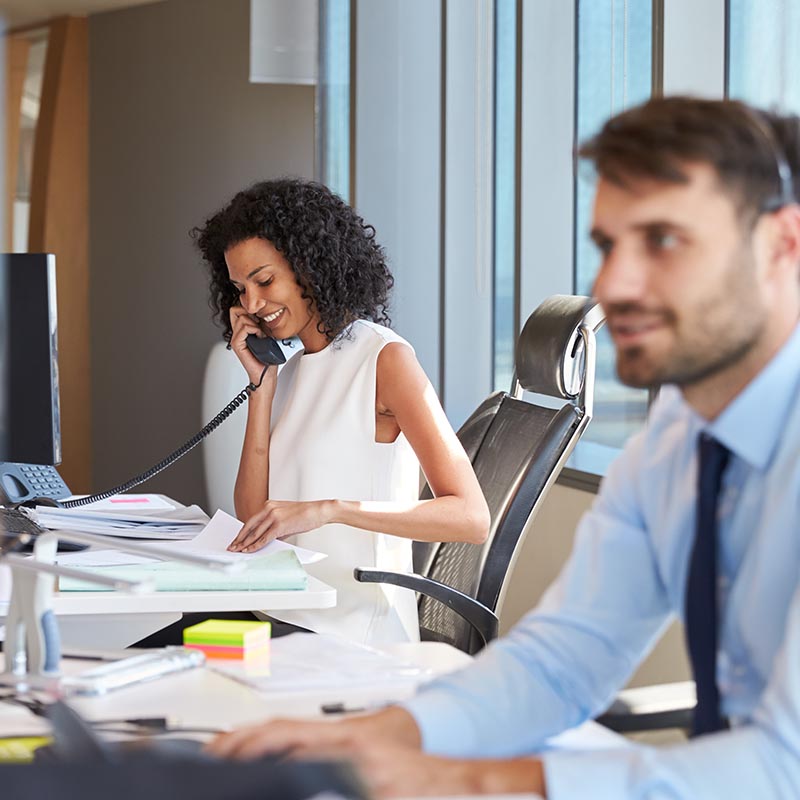 1Rest does not issue or arrange the issue of SCH Online products and/or services. It is issued by a third party provider, Pacific Custodians Pty Limited (ABN 66 009 682 866), AFSL 295142. Rest does not recommend, endorse or express an opinion about SCH Online. As such, Rest does not accept liability for any loss or damage you incur in connection with your reliance on SCH Online. Rest does not receive any commissions or other benefits from Pacific Custodians Pty Limited as a result of your use of SCH Online.