Throwing money down the drain?
If you're like 62% of Aussies, chances are you're paying for services or subscriptions you don't use or have forgotten about, be it the gym, your favourite apps or your super!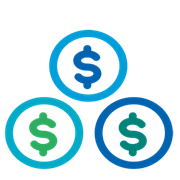 of Aussies pay for services or subscriptions they don't use or have forgotten about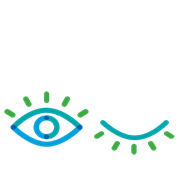 of Aussies actively avoid paying attention to their finances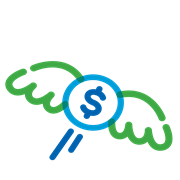 of Aussies are knowingly paying avoidable fees such as delivery and booking fees, surcharges and fees on multiple superannuation accounts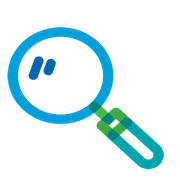 of Aussies have never checked their superannuation account

Aussies are losing
per year in avoidable costs. These include paid services or subscriptions which are not being used. And excess fees and insurance associated with having multiple superannuation accounts
Aussies with multiple super accounts are unaware they have more than one
Of the Aussies who know they have more than one super account 33% have never consolidated them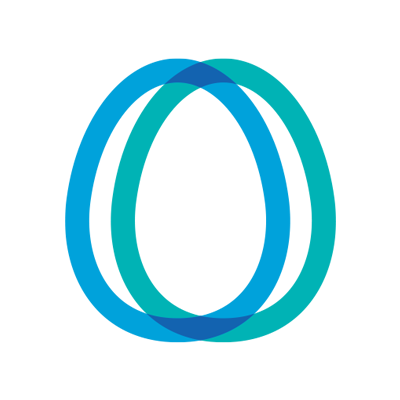 Safeguard your future
Combine your superannuation now!