Fund details
In addition to your super balance these are important numbers you'll need to know.
MySuper unique product identifier: 62 653 671 394 831
Fund name: Retail Employees Superannuation Trust (Rest)
Rest ABN: 62 653 671 394
Australian Financial Services Licence (AFSL): 240003
Unique Superannuation Identifier (USI) / Superannuation Product Identification Number (SPIN): RES0103AU
Rest Contact phone number: 1300 300 778
Rest postal address: PO BOX 350 Parramatta NSW 2124
Superannuation Fund Number (SFN): 1311 66 940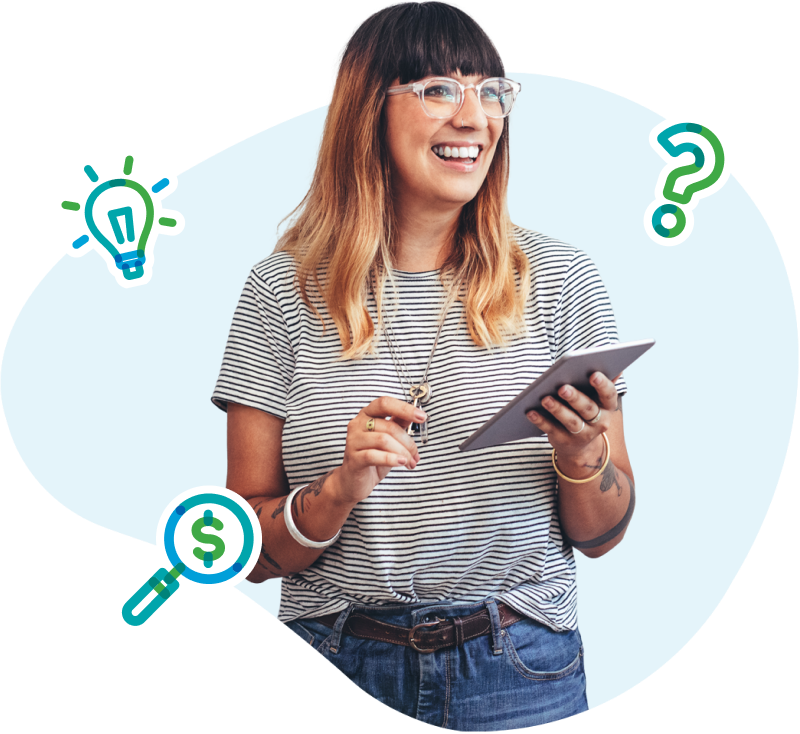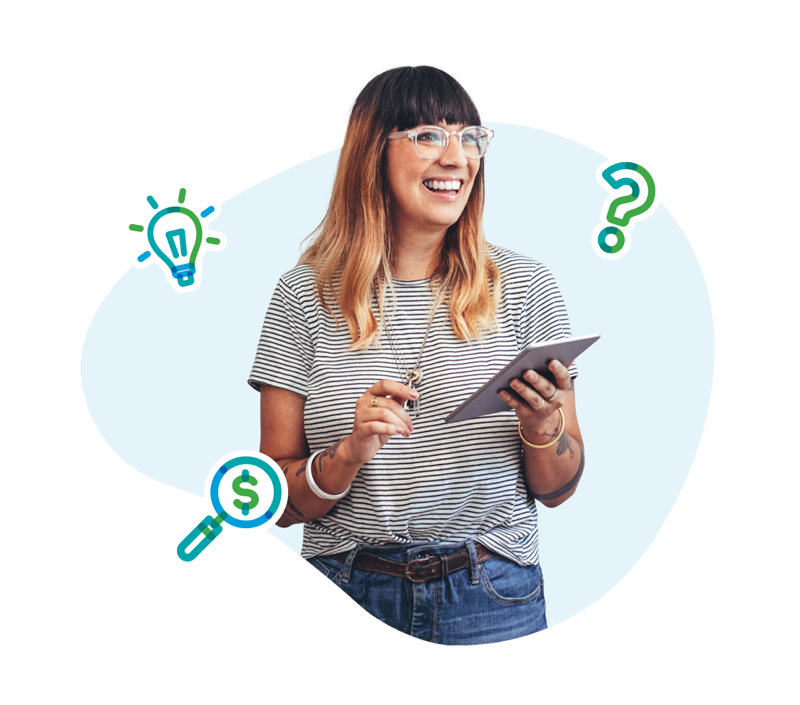 Thinking about joining Rest?
We're big fans of putting our 1.9 million members first. Fill out the form below to find out what makes us different.
In need of some Super Tips?