The 2020/21 financial year was a challenging one in the wake of the global pandemic. We would like to thank you for all your efforts in keeping your employees safe during this difficult time.

At Rest, we worked hard to protect the retirement savings of your employees by staying true to our long-term investment strategy. We're pleased to let you know that Rest's Core Strategy delivered a very competitive return of 17.43% for the 12 months to 30 June 2021, while our award-winning Balanced - Indexed Option returned 19.98% during the same period. For Pension members, the Balanced Option also performed well returning a notable 15.19%.
Core Strategy Option to 30 June 2021
| 3 months (%) | 1 year (%) | 10 year (% pa) |
| --- | --- | --- |
| 4.76 | 17.43 | 8.41 |
Balanced Option (Rest Pension) to 30 June 2021
| 3 months (%) | 1 year (%) | 10 year (% pa) |
| --- | --- | --- |
| 4.32 | 15.19 | 7.88 |
All figures as at 30 June 2021. Returns are net of investment fees and tax, except Pension which is untaxed. The earnings applied to members' accounts may differ. Investment returns are at the investment option level and are reflected in the unit prices for those options. Returns for the ten year period are annualised returns. Past performance is not an indicator of future performance.
As well as achieving competitive returns, we also launched a new ethical investment option called Sustainable Growth and made progress on our objective to achieve a net zero carbon footprint for the fund by 2050.
For more detail on our investment performance and corporate milestones last year, we encourage you to watch these video messages from Rest CEO Vicki Doyle and CIO Andrew Lill.
Hear from Vicki Doyle, CEO, Rest
It has been another busy year at Rest. Vicki takes you through the highlights which include a new brand campaign that represents a 'Fair Go for All Australians'.
Hear from Andrew Lill, CIO, Rest
Learn more about Rest's competitive returns, expanding investment capabilities and exciting new initiatives in ethical investing and climate change.
Reflecting on the past 12 months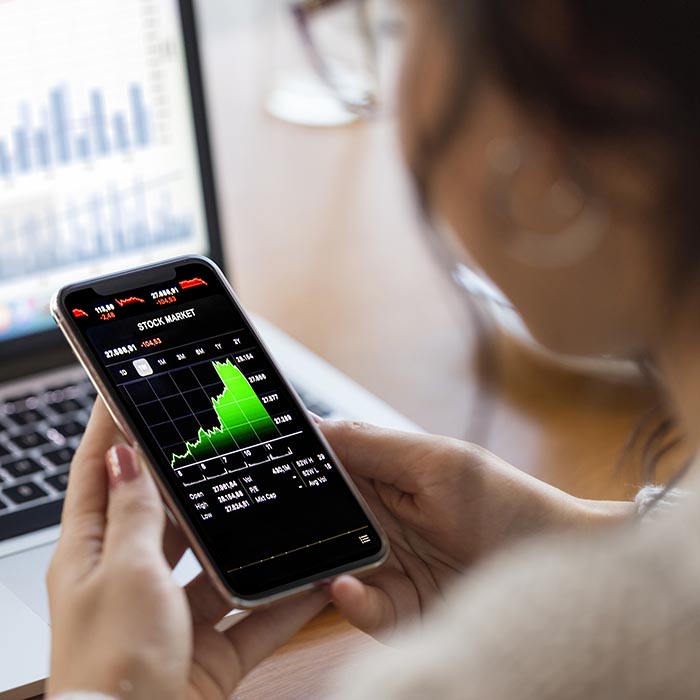 Resilient share markets
The share market tends to do very well in the year following a recession, and this financial year proved no exception. Led by US markets, notably large US tech names, global stocks rallied to fresh record highs in the June quarter - again outperforming bonds. Global share markets as measured by the MSCI World ex Australia index (in local dollars) closed the June quarter up +8%, and the financial year, up an impressive +37%. Compared to their worst COVID-19 pandemic panic levels in March last year, global stocks are up roughly 90%.
---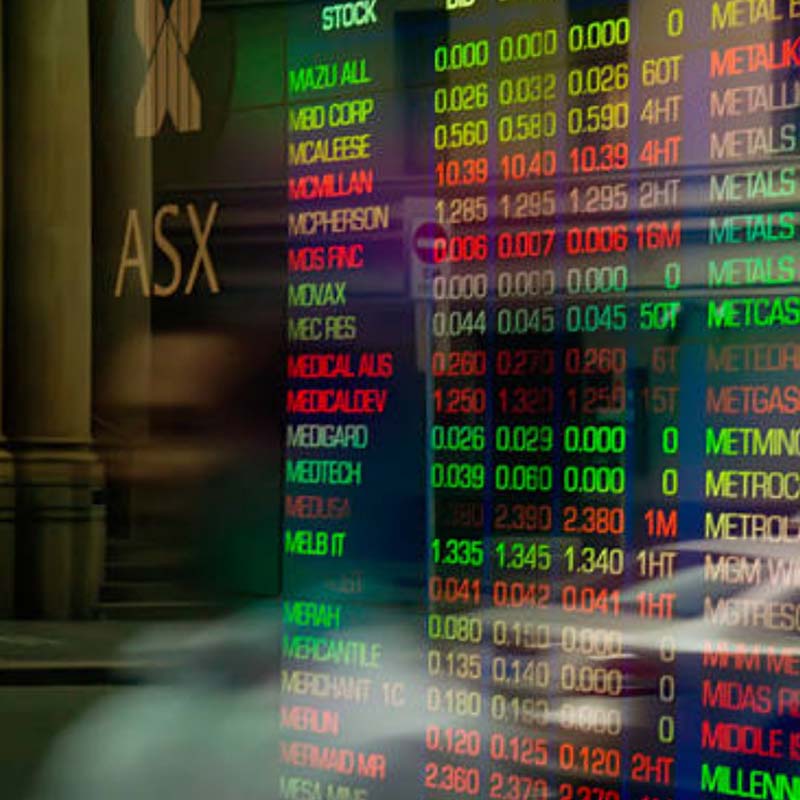 Fastest recession, fastest recovery
Globally, the economic recovery has been unlike any other, one year on from when the COVID-19 pandemic plunged the world economy into one of its fastest / worst recessions ever. With record low interest rates, unprecedented levels of fiscal policy support from governments around the world to support their economies, and the rapid progress on vaccines, the global economy is set to post its fastest recovery from recession in more than 80 years. In the US, both business and investor confidence has grown rapidly with widespread vaccinations, and record levels of government stimulus is helping the US economy and jobs market return to pre-pandemic levels.
---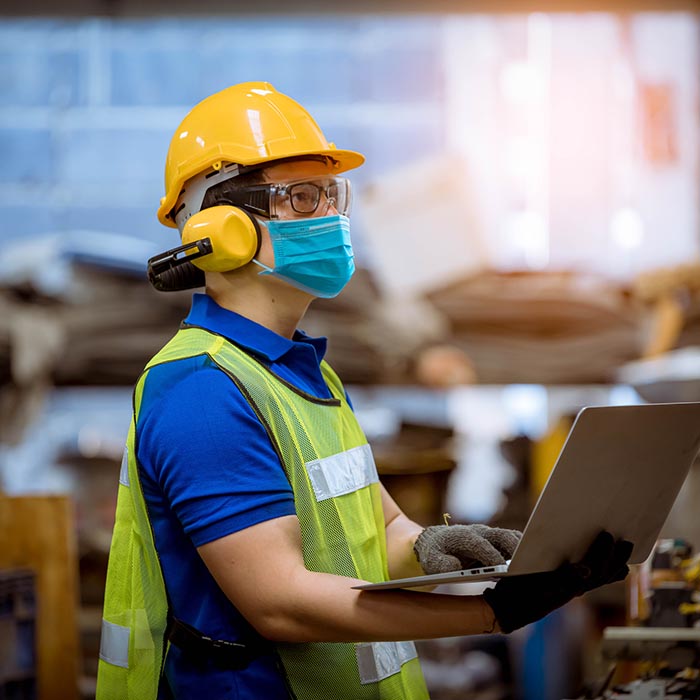 Fortress Australia
Compared with other developed economies, Australia has been successful in containing the pandemic during the 2020/21 financial year. This success combined with large amounts of government spending and ultra-loose monetary policy, has seen Australia recover much faster than expected from the COVID-19 crisis – with the jobs market, in particular, a bright spot. For the year to 30 June 2021, Australia's All Ordinaries index rose by 26%, its biggest financial year gain in 34 years, while the ASX 200 rose by 24% - its biggest gain since inception in 1992. China's economic rebound and demand for commodities, notably iron ore, underpinned the strength of the mining sector in the Australian market. With interest rates at record lows, credit growth has rebounded, benefitting the banking sector which was another key contributor to the positive performance in Australian shares.
---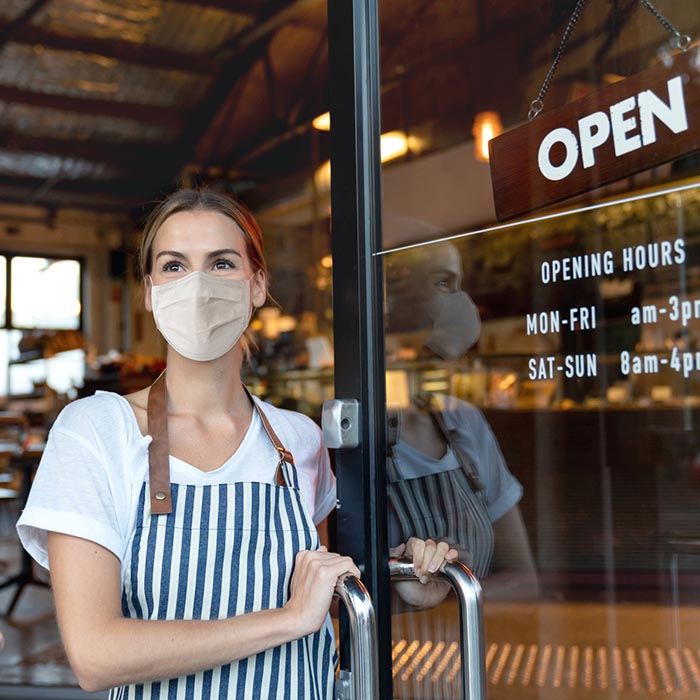 Looking ahead
Recent economic data suggests the global recovery is progressing well. But, the recent outbreak of COVID-19 mutations, and the world's unequal access to - and distribution of - vaccines suggests that the process of reopening the global economy post-pandemic may prove to be long and complex. Furthermore, the strong rebound we have seen in many economies has given rise to inflation concerns for the first time in many years. While central banks largely see near term price pressures as transitory, we are mindful of the impact any reversal of policy measures and higher interest rates may have on global financial markets.
We are largely positive on growth prospects for the global economy but note that the path forward may not be linear and that market valuations are underpinned by record low interest rates and policy stimulus. We also are mindful of the challenges of geopolitical changes across the globe and the impact of climate change on policy, economic outcomes and asset prices.
Such challenges underscore why, at Rest, we believe it's important to stay disciplined, well diversified and focussed on the long-term with realistic expectations for returns instead of trying to time the markets. Through this investment environment we have remained and continue to remain focused on meeting our members' personal best retirement outcome.