Rest, one of Australia's largest superannuation funds, is announcing two new appointments to further enhance its focus on digital channel engagement, and the use of data and insights to further uplift experience for its 1.8 million members.
The two roles are part of a re-designed Member Engagement team. The new structure follows an increased uptake in financial advice services offered by the fund, and the significant lift in engagement with superannuation and insurance among its members in the last year.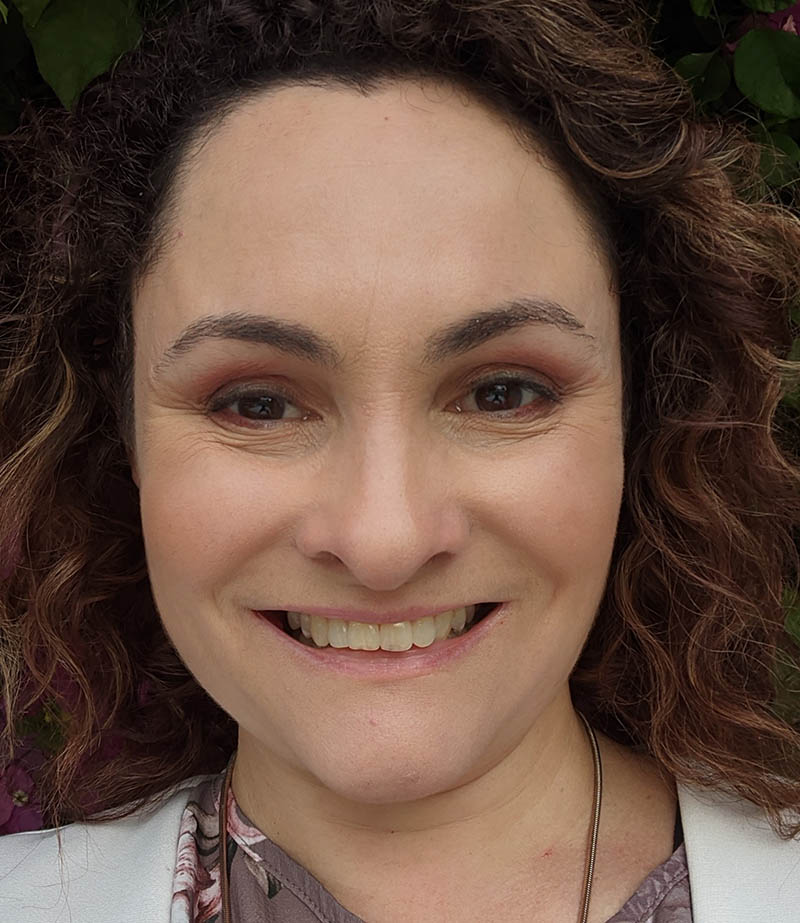 Catherine Farrugia has been appointed as the General Manager Digital, and will be managing digital strategy, design, and delivery for Rest, including the Rest website, industry-leading Rest app and Rest virtual agent. Catherine has been with Rest for 14 years and was previously General Manager of Channel Management. She has a strong background in the digital space, including working as a technical enabler of digital transformation.
Steven Ahn has been appointed as the General Manager Member Insights and Strategy, which includes leading member analytics, data science, market research, 'voice of customer', and dashboarding teams, as well as guiding strategic insights into operational delivery. Steven has extensive experience in business transformation and operations, with a strong focus on insight-driven and customer led strategic change. He has worked across a number of industries, including superannuation, finance, healthcare, telecommunications, media and more, enabling customer support, change management, and the strategic delivery of projects.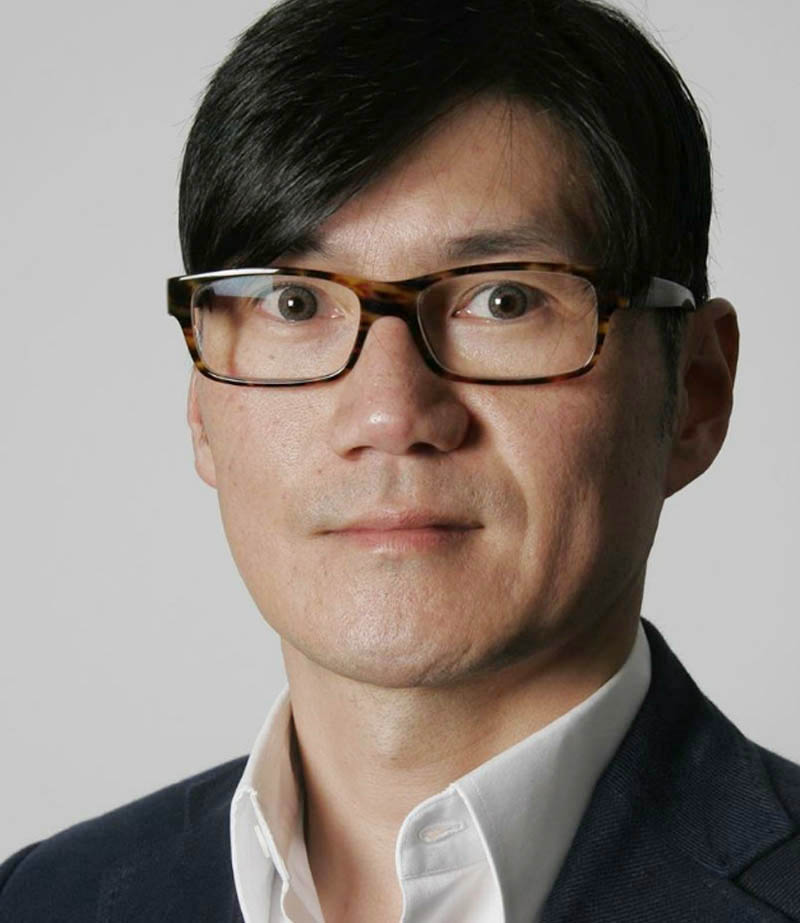 Additionally, Rest is in the process of recruiting for a General Manager Brand and Marketing, the appointment of which will be announced subsequently.
"The creation of these new teams will help upkeep improvements in the way we support our members with an exceptional digital experience, that is supported by the practical application of data science and insights," says Tyrone O'Neill, Group Executive of Member Engagement at Rest.
"There has been an incredible shift in the way people access advice over the past year. With over one million online interactions since February last year, it is important we acknowledge that digital is the largest and most preferred mode of engagement for our members."
Member Engagement will remain under the leadership and guidance of Group Executive, Tyrone O'Neill, who has been in this role at Rest since April 2019. With over two decades of experience in strategic marketing and customer insights, since joining Rest O'Neill has been responsible for driving changes by using data and insights to improve Rest's understanding of its members and further improve the Rest member experience, communications, and marketing.
---
For further information, please contact:
Angelica Tziotis
Corporate Communications Specialist
angelica.tziotis@rest.com.au
m: 0438 418 051
Issued by Retail Employees Superannuation Pty Limited ABN 39 001 987 739 (Rest), trustee of Retail Employees Superannuation Trust ABN 62 653 671 394 (Fund).