Sustainable Development Goals
Aligning with the UN Sustainable Development Goals

The United Nations has set a global agenda for sustainability. In late 2015 the UN gathered governments from around the world who endorsed 17 Sustainable Development Goals (SDGs).

The SDGs are a universal call to action. They are focused on ending poverty and hunger, improving health and education, tackling gender inequality, making cities more sustainable, combating climate change, and protecting oceans and forests.

Whilst it will primarily be up to governments to implement the SDGs, investors, business and others all have a role to play to achieve these global goals. We've therefore prioritised five SDGs to align with as part of our contribution to sustainability.

For more information on Rest's progress on SDG outcomes please see our Sustainability, Responsible Investment and Climate Change Supplement to our 2020/21 Annual Report.

Contributions to our SDGs
The SDGs can help to connect business strategies with global priorities. We have identified where Rest can make the most relevant impact. Explaining our contribution also shows how we deliver a better, fairer more sustainable future for you.
Gender equality
---
At an industry level, Rest joins with others to advocate for a fair super system. We support gender diversity for our own board, and also on the boards in our investment portfolio. Our internal diversity and inclusion program tracks gender diversity across the business.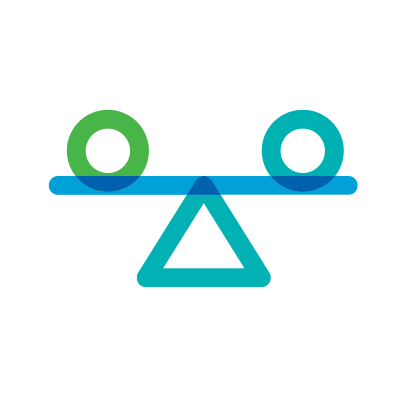 Board target of 33% minimum for males and females: Achieved at June 2021.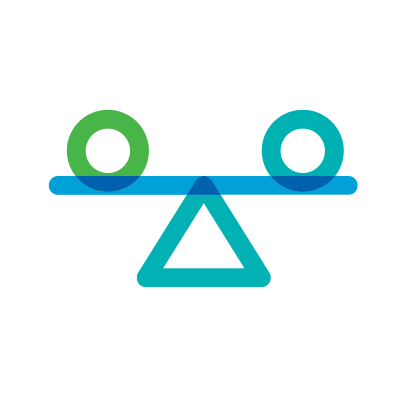 Leadership target 50% female leaders across the business: 46% female and 54% male as at June 2021.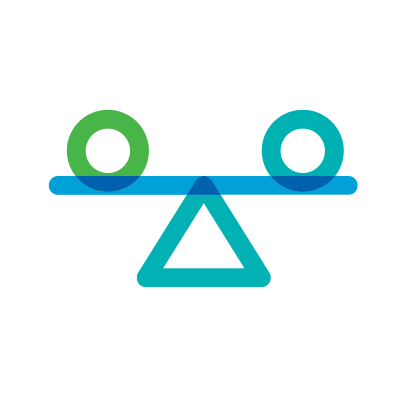 Gender diversity across Rest 50:50 target: 48% female and 52% male as at June 2021.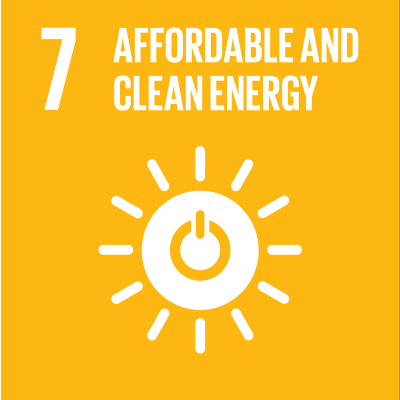 Affordable and clean energy
---
Rest invests in clean energy through investments in renewable energy infrastructure. We fully own Collgar Wind Farm, a renewable power project at Merredin in Western Australia's (WA) central wheatbelt. Our infrastructure investments, along with our investments in property funds with net zero carbon emissions plans highlight how we contribute.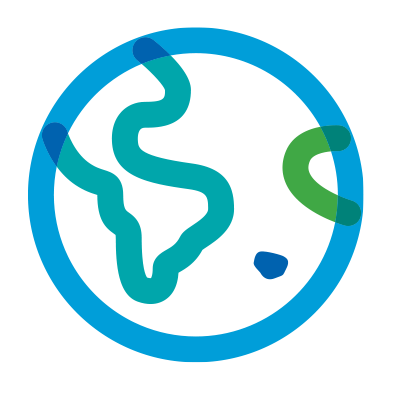 We invest $927 million in renewable energy infrastructure assets and low-carbon solution assets as at June 2021.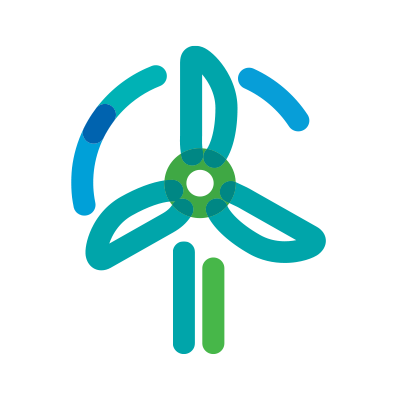 We invest $1.08 billion in listed companies, which MSCI classifies as 'low-carbon solutions' as at June 2021.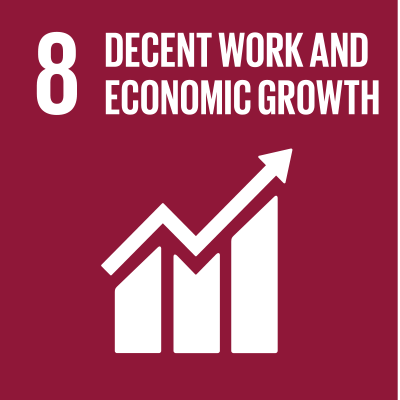 Decent work and economic growth
---
Rest both supports and participates in collective action to engage the 200 largest Australian listed companies on workforce issues, their use of labour standards and human rights risks. We are complying with the requirements of the Australian Modern Slavery Act, we contribute to the Australian economy, and we support our people to be at their best, which means that they will do their best for you.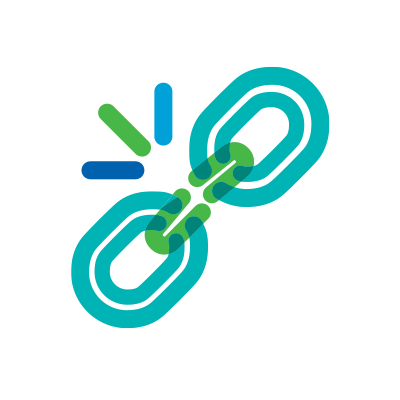 Our
modern slavery statement
describes how we identify and assess modern slavery risks in our operations and supply chain.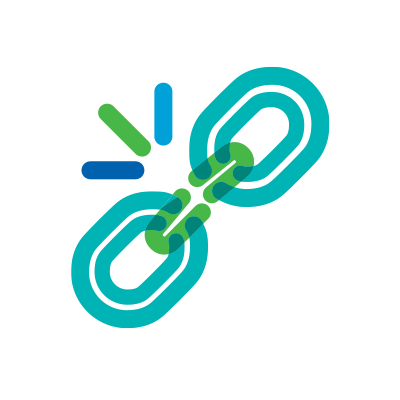 We joined the Investors Against Slavery and Trafficking (IAST) APAC coalition and signed the 'Investor statement on modern slavery, human trafficking and labour exploitation issues'.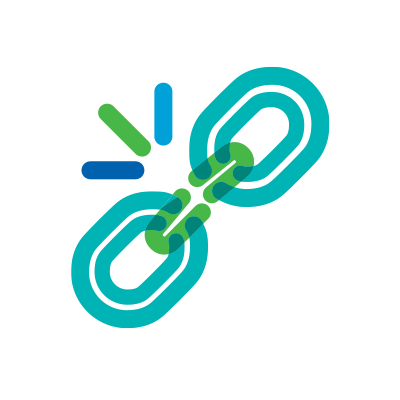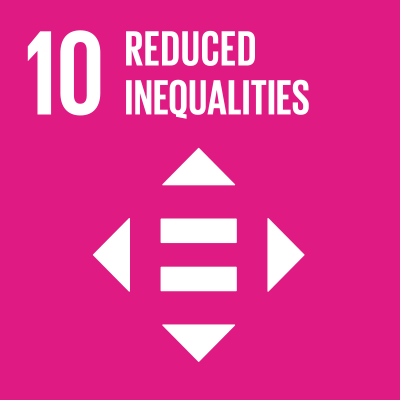 Reduced inequalities
---
Rest is committed to making superannuation and insurance easier to understand and simpler to manage. We recognise that diverse members have different needs and we work to ensure that everyone has equal access to the services we provide.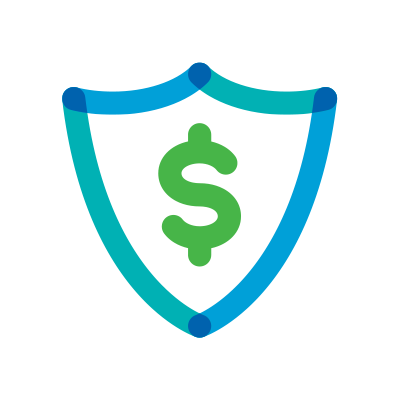 Advocated to remove the $450 monthly income threshold for payment of the Superannuation Guarantee.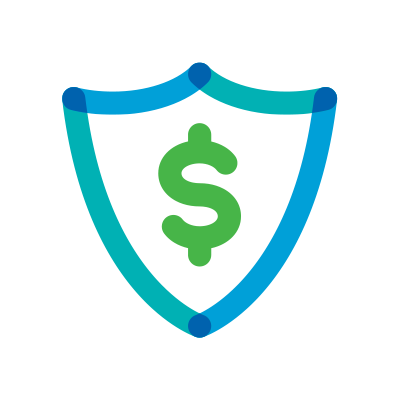 We implemented a Vulnerable Consumers Policy in line with our commitments under the Insurance in Superannuation Voluntary Code of Practice.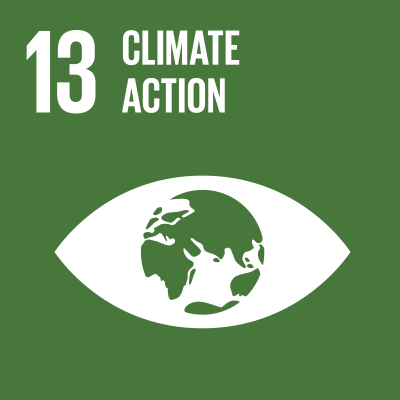 Climate action
---
Climate change could lead to catastrophic economic and social consequences. Rest always acts in the best interests of members, so it makes sense that we manage climate-related financial risks as part of our approach to responsible investment.
Objective to achieve a net zero carbon footprint for the fund by 2050.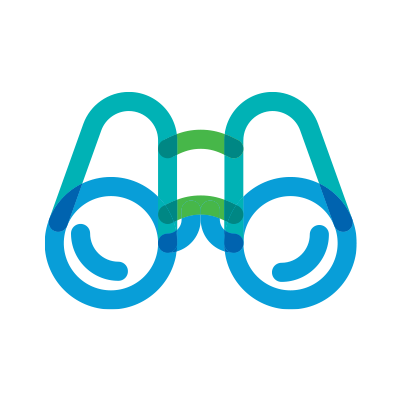 We monitor investment managers for their management of climate change financial risk.