Check! Check! Check
your super commitments
Have you checked your super commitments?
As a business owner, the Super Guarantee (SG) legislation requires you to make superannuation payments on behalf of eligible employees to help save for their future. It's important to stay on top of your obligations to avoid any penalties to your business.
Our super checklist is designed to help you check you're on top of your super commitments by addressing some important questions and take advantage of the resources and tools available to you.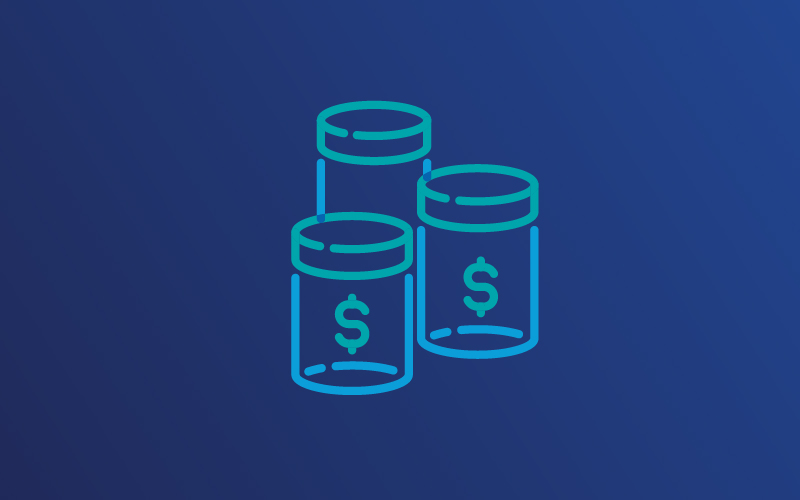 Have you calculated your employees' contributions correctly?
---
You must pay a minimum of 10% of each eligible employee's ordinary time earnings each quarter, unless your employees are covered by an award or employment agreement which specifies a higher super contribution. This will go up to 12% by 2025. There is also a maximum SG cap which applies.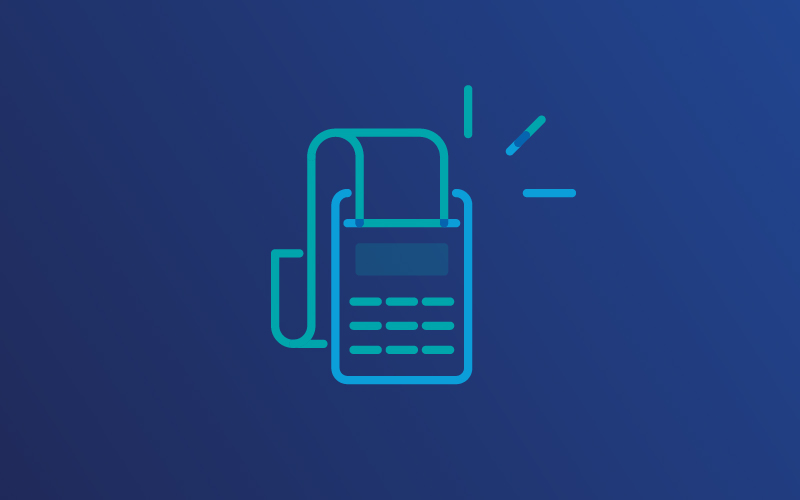 Have you checked your employee's details are correct?
---
Check you have the correct superfund and contact details updated for each employee to ensure they receive their super payments. In addition, it's also important to have the correct details updated for each employee to ensure they have access to their super benefits and receive important information from their superfund.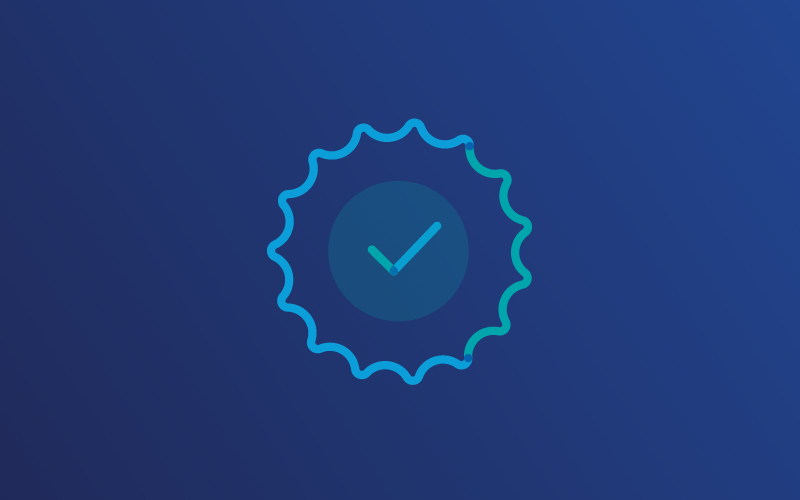 Are all eligible employees receiving contributions?
---
Employees that are eligible for super include workers that are 18 years or over and earn a minimum of $450 (before tax) in a calendar month, regardless of how many hours they work. Employees under 18 years old must earn a minimum of $450 (before tax) and work more than 30 hours per week.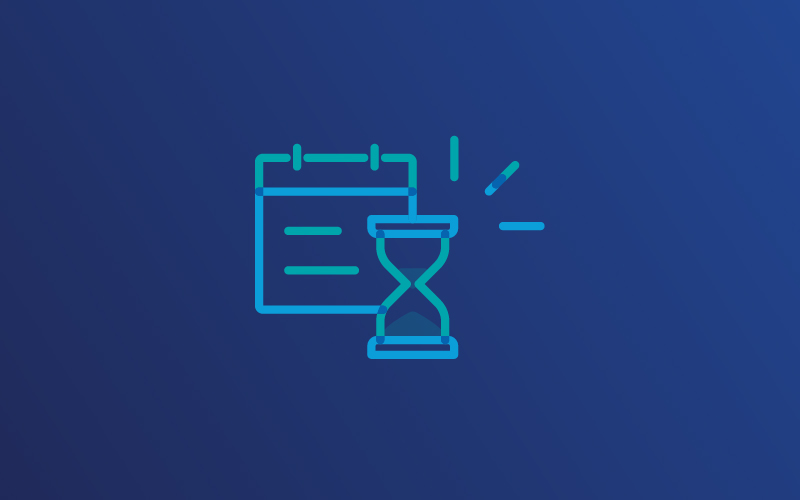 How are you paying
your super?
---
Employers should pay their super contributions through a SuperStream compliant system, which makes payments and sends data electronically in a standard format. You can manage and pay your super contributions with Rest via Employer Access and SCH Online clearing house which is available to you at no additional cost.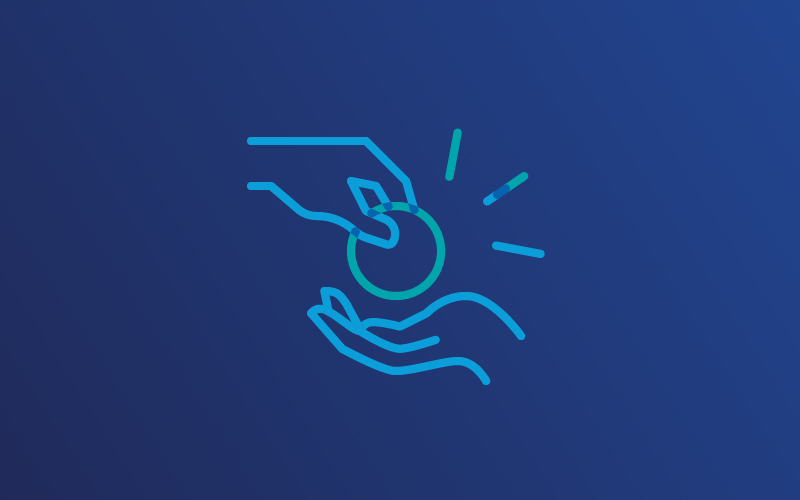 Are you aware of your quarterly contribution due dates?
---
Your employee super guarantee contributions are due 28 days after the end of each quarter (28 October, 28 January, 28 April, 28 July). If you're making an after-tax contribution on behalf of an employee, it must be paid to Rest by the 28th day of the month.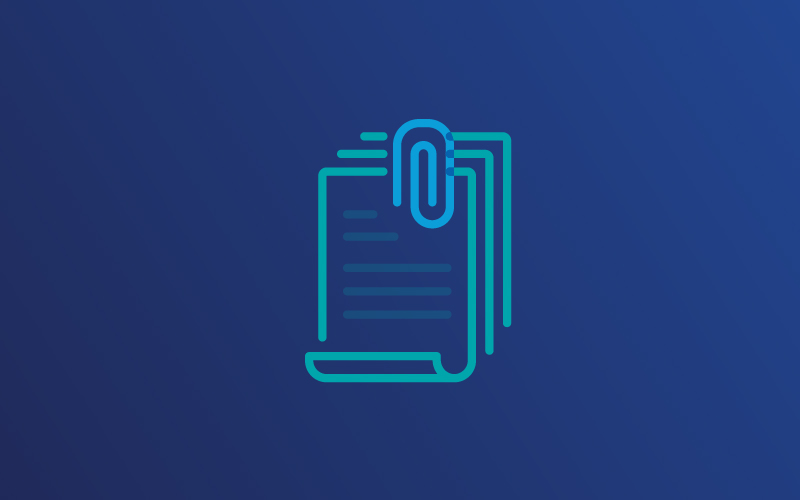 What records are
you keeping?
---
By law, you're required to keep record of providing your employees with choice, as well as the details of the employees that are not eligible to receive choice. You must also keep records to show how much and when you paid your employees super contributions.

Scroll

Do you provide eligible employees with a standard choice form?
---
Do you recommend a default fund to your employees?
---
Employees generally put confidence in their employer when choosing a superfund, so it's important to have a default fund you trust to recommend to your employees when they do not choose one.
Have you registered with a clearing house?
---
A clearing house is an easy and convenient payment system that allows you to pay all your employees super in one payment. SCH Online is Rest's clearing house and is available to all Rest employers.
Have you claimed your tax deduction on paying your employees' super?
---
You can claim a tax deduction for super payments you make for employees in the financial year you make them if you meet the SG requirements. Missed payments may attract the super guarantee charge (SGC), which is not tax-deductible.
Are your company details correct?
---
Ensure your business details are updated with your superfund. This will make life easier when the time comes to show your business is compliant with super payments. It is also essential to have the correct details to ensure you can receive important messages and updates from your superfund.
Do you have super as a business owner?
---
We understand as a business owner it's not always priority to pay yourself super. It is important to make you sure you look after yourself and aim to achieve your best retirement outcome.
If you have any questions or need help getting on top of your super responsibilities, Rest is here to help.
I have a Rest employer account
You can speak to an employer specialist on 1300 305 775 or via Live chat Monday to Friday 8am to 8pm AEST
I am not a Rest employer
If you are not with Rest and interested in learning more out the services Rest provides to help stay on top of your super responsibilities you can fill out the form and we will have a Rest representative contact you.
Helping your employees?
Employers are an important channel for superfunds to communicate messages to their members. Employees will generally trust and engage with the information coming from their employer, especially if the member did not choose their superfund. We have tools to help our employers communicate important messages to their employees in a clear and easy way.

What Rest can do for your business?
Contact us if you're would like to hear more on what Rest can do for your business or if you are interested in Rest becoming your employer default fund.