Insurance in super is designed to help protect members and their loved ones when things don't go to plan. So we've recently contacted Rest members to let them know about changes we're making to their insurance.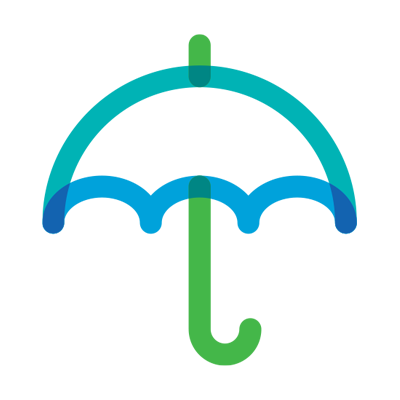 After listening to our members, we've updated our insurance offer:

• We're changing our insurer to the award-winning* TAL Life Limited (TAL) on 1 December 2019, with no change to your current insurance through to 31 March 2020.

• We'll update our insurance offer from 1 April 2020. We've looked for ways to give some members options to pay less in insurance costs by reducing some benefits, while still ensuring our members have access to cover when they need it.

• Also, the Government's Putting Members' Interests First legislation comes into effect 1 April. For members whose super balance has not been $6,000 or more, on or after 1 November 2019, we're cancelling insurance on 1 April unless the member chooses to keep it. This change is designed to prevent low balances from being inappropriately eroded by insurance costs.
Nat Binns, Rest's General Manager for Insurance talks about Putting Member's Interest First and what it means for members.
As an award-winning life insurer, TAL insures around 4.5 million Australians and in 2018 paid almost $1.62 billion in claims to more than 26,000 Australians and their families. With TAL, Rest will offer members an affordable way to access to death, income protection and total and permanent disablement insurance through their super.
View your current insurance details in MemberAccess.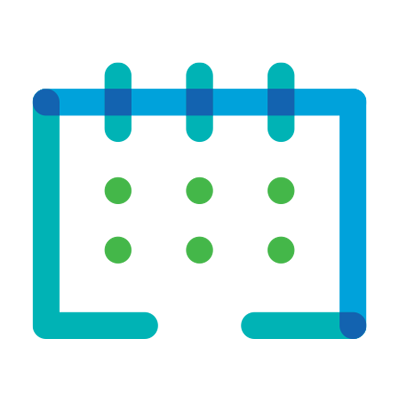 We've changed our default income protection benefit period from up to age 60, to a new default benefit period of up to 5 years. While this generally reduces the amount of cover you could receive, the good news for most members, is it also reduces the overall cost of their cover. Other highlights include:
For existing members, we've added a range of new waiting and benefit periods for Income Protection (IP) cover - so you can tailor your cover so it's right for you. A benefit period is the amount of time you could potentially receive a payment for each individual claim. Shorter benefit periods usually result in lower premiums, as you'd receive benefits for a shorter period of time.
Cover that's right for your age - all cover types will now be available for people between 18 and 70 years of age.
New life event cover - meaning you can increase your cover within certain limits without a health check at major life events, like getting married or having a baby (conditions apply).
You can now transfer any existing Death, Total and Permanent Disablement (TPD) and IP cover you have into Rest - even if it's not with a super fund (subject to certain conditions).
A simplified definition of TPD that removes specific hours worked and time period requirements.
A simpler underwriting process if you'd like to increase your insurance up to a certain amount.
Any IP benefit paid is now less likely to be reduced by government benefits (such as Centrelink).
Reinstatement of your insurance when you reach age 25 will no longer occur.
Your cover will stop if there's been no contribution to your account for 13 months - unless you tell us you want to keep it.
For details of changes to the terms and conditions view the Rest Super or Rest Corporate key insurance changes table, or the relevant product disclosure statement and insurance guide below.
Due to legislation changes,
we'll automatically cancel your insurance from 1 April if:
on 1 November 2019 your account balance was less than $6,000, and
at any point from 1 November and before 1 April your balance doesn't go over $6,000.
If your balance is below $6,000 you need to let us know before 1 April if you want to keep your insurance.

Insurance is an important part of your super, it can help protect you and your loved ones when things don't go to plan, like if you get sick, injured or die. Last year alone, Rest provided insurance cover to over 1.5 million Australians, and paid more than $411 million in claims.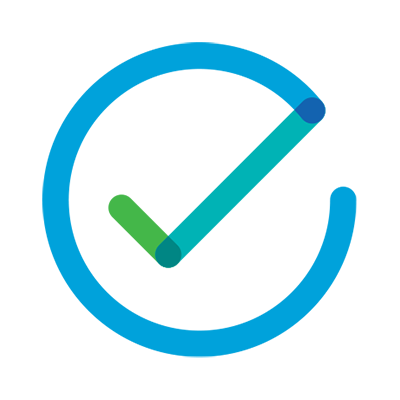 Important documents for you to read before making a decision:
By what date do I need to decide on my insurance?
---
If we sent you an email/letter asking you to make a choice, you need to reply before 1 April 2020. If we receive your decision to keep insurance on or after 1 April, we won't be able to process this in time and you may need to reapply for your insurance, providing medical evidence if necessary.
What do I do if I chose to keep my insurance on 1 April, but now want to cancel, or change my cover, or keep just part of it?
---
How much insurance do you need?
Speak to your financial advisor to see if your level of insurance is right for you. Find more information on your insurance from:
Your annual statement, MemberAccess or through the Rest App.
Our website at rest.com.au/insurance
Read the relevant Product Disclosure Statement and Insurance Guide at rest.com.au/pds
If you don't have a financial adviser you can contact Rest's advice team on
rest.com.au/advice
or call
1300 300 778
Updating or cancelling cover
Insurance with Rest is not compulsory and you can cancel your insurance
at anytime
. To update your insurance after you've told us you'd like to keep it, you can
do this after 1 April 2020
.
REST SUPER
Log in to MemberAccess and click on the insurance tab.
Start a Live Chat
Call us on 1300 300 778 between 8am and 10pm weekdays.
REST CORPORATE OR ACUMEN
Start a Live Chat
Rest Corporate - Call 1300 300 778 between 8am and 10pm weekdays, or
Acumen - Call 1300 305 779 between 8am and 6pm weekdays.
Keep just part of my insurance
To keep just part of your insurance contact us as above
before 1 April
.
Note:
If you cancel your cover and decide you need it in the future, you'll need to provide medical evidence and be assessed by the insurer (this is known as underwriting).
If you reduce your cover, you may also need to go through underwriting if you decide to increase it again later.
What happens if I need to claim before or after 1 December 2019?
---
If you lodge your claim with Rest, we will allocate it to the relevant insurer. The terms and conditions we will use to assess your claim will be those that apply at the time of your incident.
See the insurance guide above for how 'incident dates' are defined for your type of claim.
Why can't I just make my insurance choice over the phone or live chat?
---
For legal reasons, your insurance choice (also called an 'election') must be recorded in writing either by paper form, email or online if we sent you a link.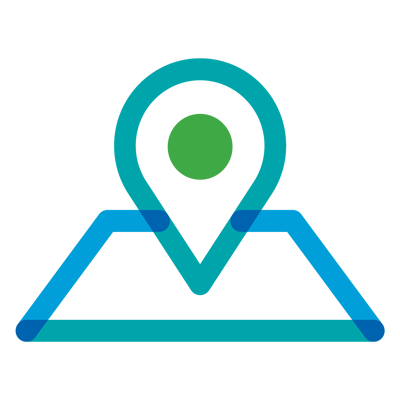 Need more information?
Get professional advice about your insurance.
Rest Advice is all about helping you make good decisions with your super and money.
* ANZIIF Australian Insurance Industry Awards 2018 – Life Insurance Company of the Year Winner. Awards and ratings are only one factor to consider when deciding how to invest your super. More information on these awards can be found at tal.com.au/about-us/who-we-are/awards-and-recognition.