Starting the Year of your Super Self
Good on you for taking the first step towards your Super Self – starting by becoming
super savvy

. See this summary, then click and you could get more out of your super this year.
Consolidate and become your Super Self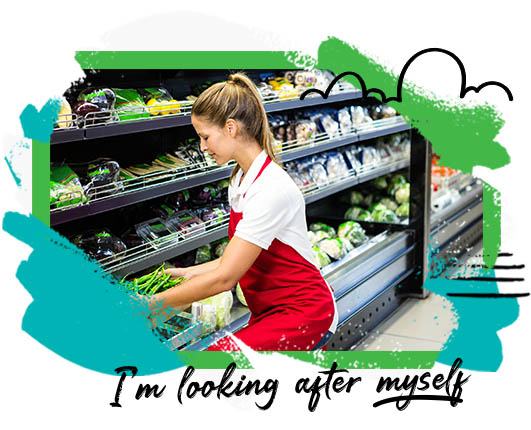 Super savvy
If you've had a few jobs, chances are you have multiple super funds. It's easy to consolidate* them with Rest, then you could:
• Save money by only paying one set of fees
• Save time by managing all your super in one place
• Keep better track of your super
Learn about consolidating
Other ways to be super in 2021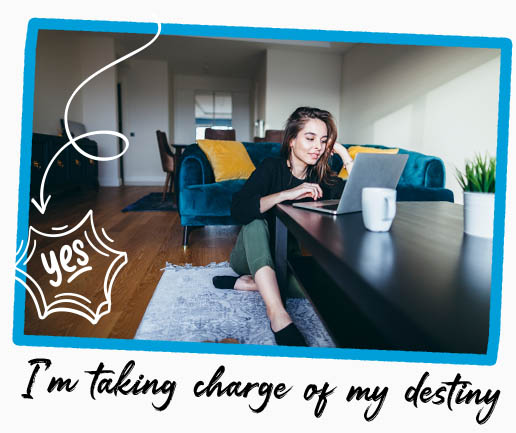 Super smart
Your super could already be your biggest asset – so it's worth understanding, and then checking your investment suits your age, goals and attitude to risk.

To review your super investment:
• Learn about the number of ways to invest
• Consider your options and which could work best for you
Review investment options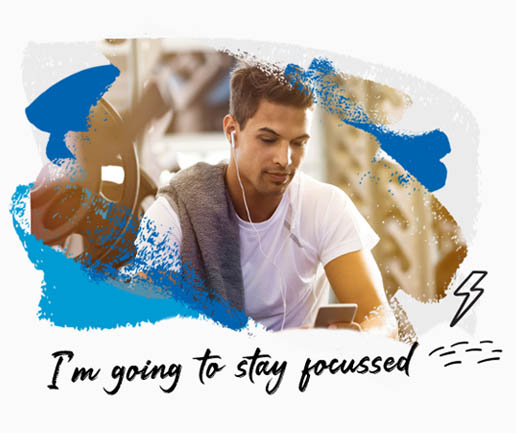 Super connected
Download our App and check in on your super wherever you go. Use it to:
• Watch your super grow
• Enjoy the latest member rewards
• Make it easier to get set up in a new job
• Check your insurance
Download the App
Super confident
Feel good about your decisions. Get obligation-free advice at no extra cost from our team of expert Rest Advisers, or simply try our easy-to-use Online Advice Tools.
*Things to consider
Before combining your super, you should check how it might affect your insurance in other funds and if they have any other fees.