Hear from Andrew Lill, CIO, Rest
Andrew takes you through Rest's performance for the September 2021 quarter
Rest's Core Strategy option has ended September up +1.77% for the quarter, and +16.37% for the year, ending 30 September 2021. For Pension members, the default Balanced option posted gains of +1.58% for the quarter, and +14.17% for the year, ending 30 September 2021.
Despite a generally tough September for share markets across the globe, our equity investments remained a key driver of the Core's positive returns for the year and quarter. Our unlisted assets within the property, agriculture and infrastructure space were also notable contributors. Inflation worries were however a drag on our bond holdings, while ultra-low interest rates continued to weigh on our cash investments.
Core Strategy option to 30 September 2021
| 3 months (%) | 1 year (%) | 10 year (% pa) |
| --- | --- | --- |
| 1.77 | 16.37 | 9.23 |
Balanced option (Rest Pension) to 30 September 2021
| 3 months (%) | 1 year (%) | 10 year (% pa) |
| --- | --- | --- |
| 1.58 | 14.17 | 8.48 |
All figures as at 30 September 2021. Returns are net of investment fees and tax, except Pension which is untaxed. The earnings applied to members' accounts may differ. Investment returns are at the investment option level and are reflected in the unit prices for those options. Returns for the ten year period are annualised returns. N/A applies to options running less than the indicated time periods. Past performance is not an indicator of future performance.
See the performance of all our investment options here
Performance over the long term
Over the long term, the Core Strategy has continued to perform well above its investment objective of CPI + 3% per year over the long-term (rolling 10 year periods).
| Long term performance of Core Strategy as at 30 September 2021 | Return (% pa) |
| --- | --- |
| 10 years | 9.23 |
| 15 years | 7.04 |
| 20 years | 7.75 |
| Since inception in 1988 | 8.58 |
Returns are net of investment fees and tax. Returns for the 10, 15, 20 years and since inception are annualised returns. Past performance is not an indication of future performance.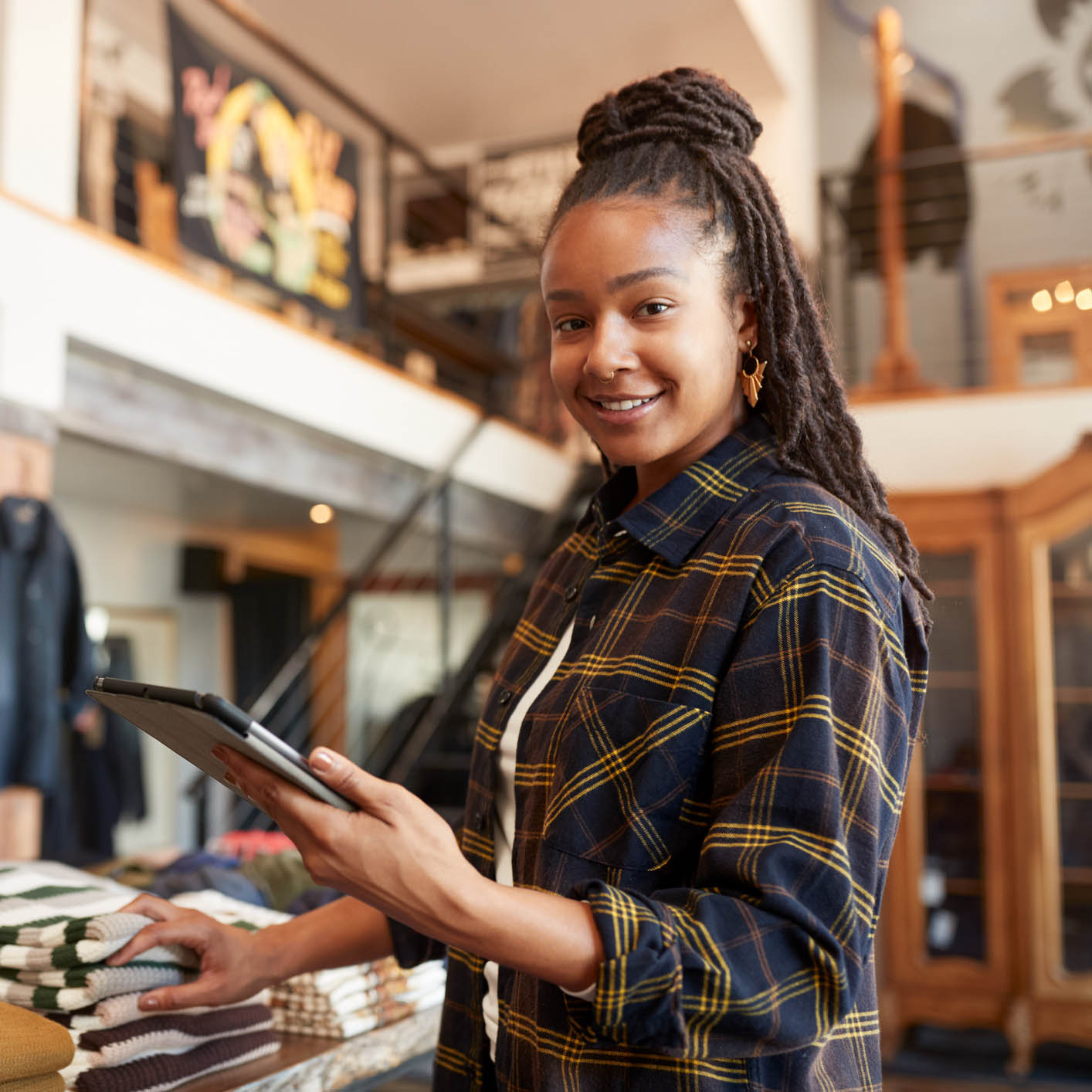 Looking ahead
We remain broadly positive on the outlook for global growth. With accelerating vaccination rates around the world, there are encouraging signs life could be moving slowly back towards a new post-COVID normal. Solid prospects for global growth bode well for corporate profitability and are supportive of growth assets like shares. But, given the market's already strong returns over the past 18 months, an increase in market volatility should be expected in the near term.
The biggest wildcard remains - inflation. Newly opened economies are experiencing supply bottlenecks - giving rise to pricing pressures and some of the highest inflation rates seen for many years. If sustained, the fear here is that it could lead Central Banks to pivot towards a less aggressive policy stimulus, and/or higher interest rates, sooner. In China, weak spots are starting to emerge in its growth momentum that could have significant knock-on effects for the Australian economy, should their demand for our raw materials and commodities also decline.
At Rest, we encourage members to focus on long-term returns rather than short-term volatility. Instead of trying to time the markets, maintain realistic expectations for returns and stay the course. Super is a long-term investment to grow your retirement savings, and a long-term investment horizon can help to smooth the impact of the regular ups and downs of markets. This can be seen in our track record of continued competitive returns over 10-year and longer periods for the Core Strategy.